Leaders' voices
45 executives have signed the WBCSD call to action on human rights. In our video series we ask the executives leading the call to tell us why this matters to them and to their companies.
Call to Action for Business Leadership on Human Rights
Join us in mobilizing business leadership for human rights
Companies affect human rights every day in their interactions with employees, suppliers, consumers, partners and communities.
Business has a well-established responsibility to respect human rights, laid out in international principles, standards and laws. The actions required of companies are clear, and implementing these standards significantly reduces the risk of negative impacts on people through business operations. However, business respect for human rights is more than a requirement to "do no harm".
By proactively addressing human rights, companies have the potential to break down significant barriers to development and positively impact the lives of millions of the world's most vulnerable people. Human rights need to be an integral part of any company's sustainability agenda and the public expects CEOs to personally show leadership on issues of purpose and impact.
Pioneering business leaders are taking up the call. Forward thinking CEOs are sending clear messages to raise the bar for human rights performance, embed human rights in corporate culture, set clear expectations of suppliers and business partners, and drive innovative collaborations with peers, government and civil society.
Their companies stand to enhance their business performance by reducing legal and regulatory risk, strengthening reputation, protecting their license to operate, acquiring and retaining talent, winning customers and earning their trust and loyalty. As a result, investors increasingly care, affecting companies' valuation and cost of capital.
Most importantly, these leaders drive their companies to go beyond risk and compliance and bring transformative, positive change to the lives of people who are affected by business operations.
By contributing to the realization of universal human rights for all, a company makes a pivotal contribution to the broader vision of peaceful and inclusive societies embraced by the Sustainable Development Goals (SDGs).
This is a call to action to our peers. We invite you to join us in mobilizing business leadership for human rights.
Signatories of WBCSD's call to action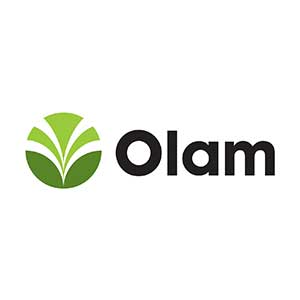 Sunny Verghese
Chair of WBCSD, Co-Founder and Group CEO, Olam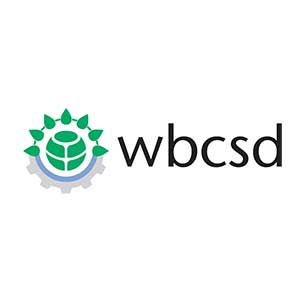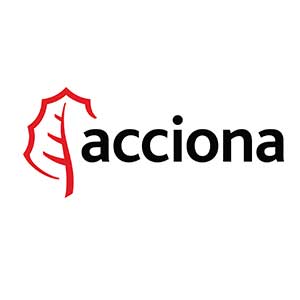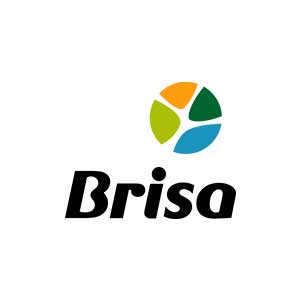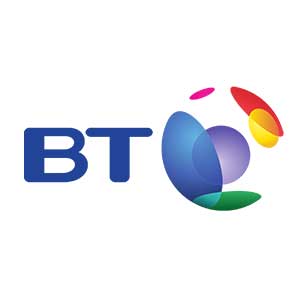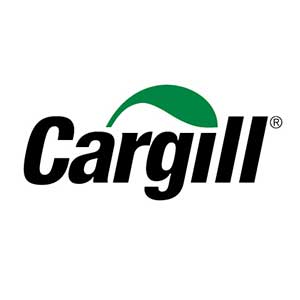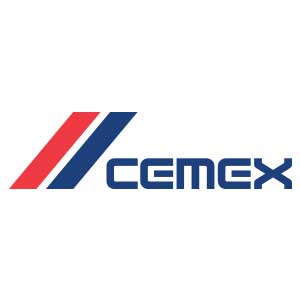 Fernando A. González Olivieri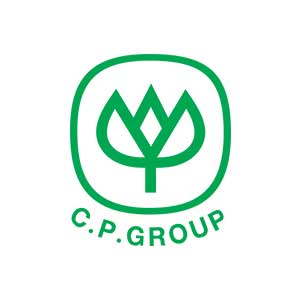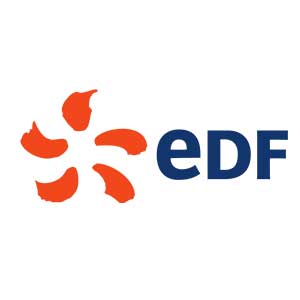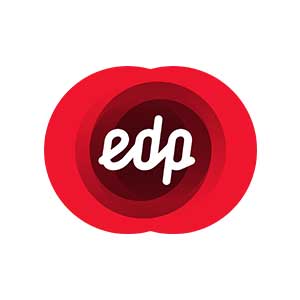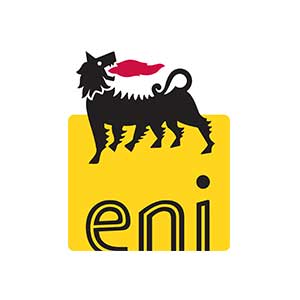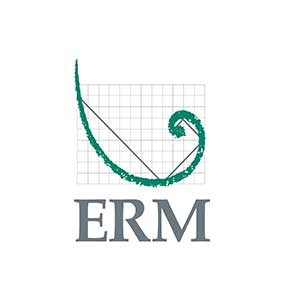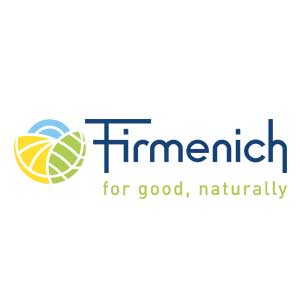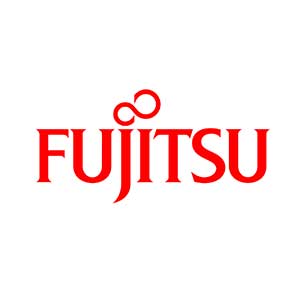 Masami Yamamoto
Director Chairman, Fujitsu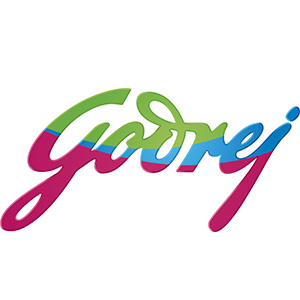 Nadir Godrej
Managing Director, Godrej Industries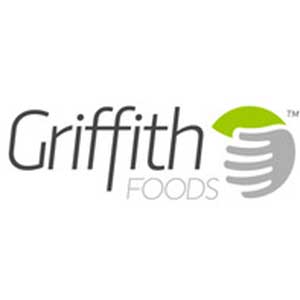 Brian Griffith
Chairman of the Board, Griffith Foods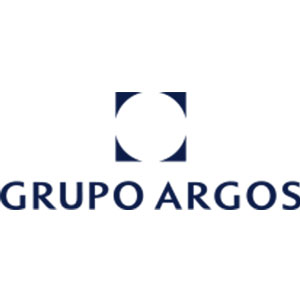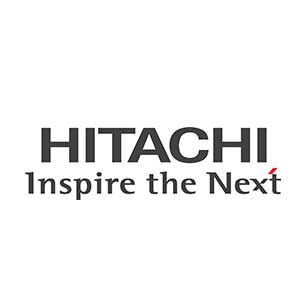 Toshiaki Higashihara
President & CEO, Hitachi Ltd.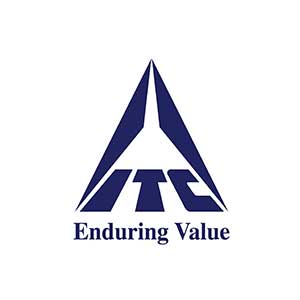 Sanjiv Puri
Chairman & Managing Director, ITC Ltd.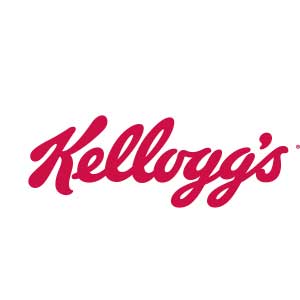 Steven Cahillane
Chairman & CEO, Kellogg's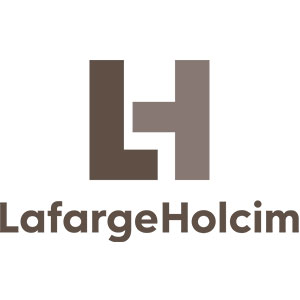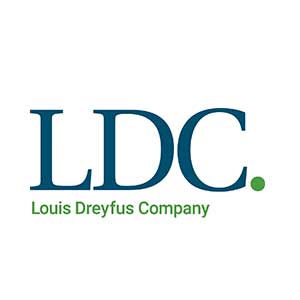 Ian McIntosh
CEO, Louis Dreyfus Company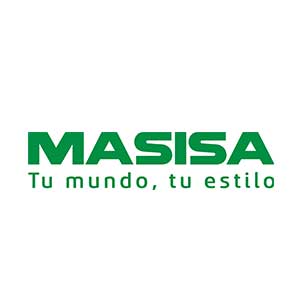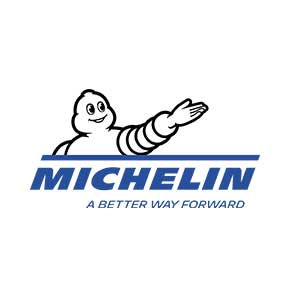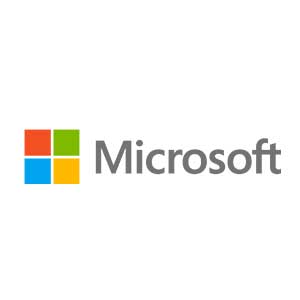 Brad Smith
President, Microsoft Corporation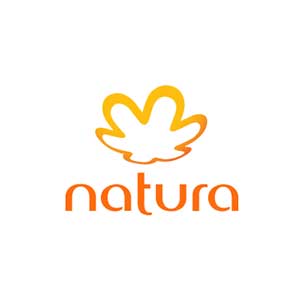 Andrea Àlvares
Chief Marketing, Innovation & Sustainability Officer, Natura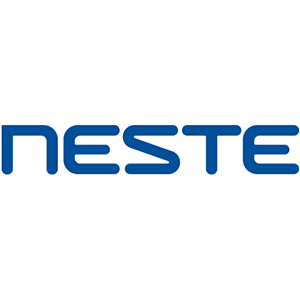 Peter Vanacker
President and CEO, Neste Corporation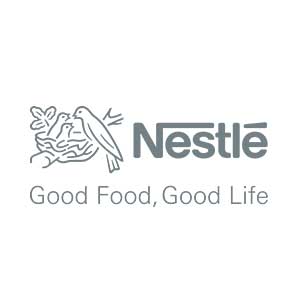 Magdi Batato
Executive Vice President & Head of Operations, Nestlé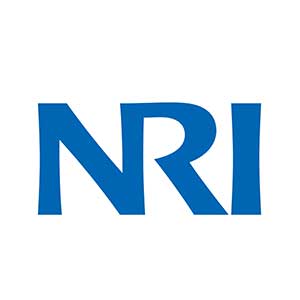 Shingo Konomoto
Chairman, President and CEO, Nomura Research Institute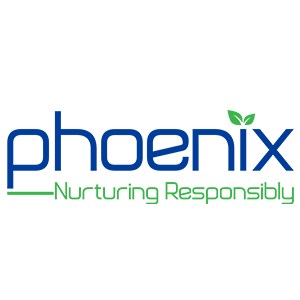 Gaurav Dhawan
Executive Chairman, Phoenix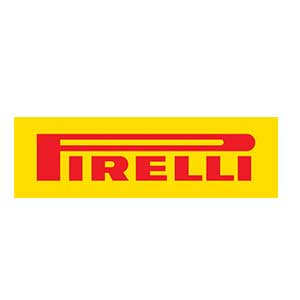 Marco Tronchetti Provera
Executive Cive Chairman and CEO, Pirelli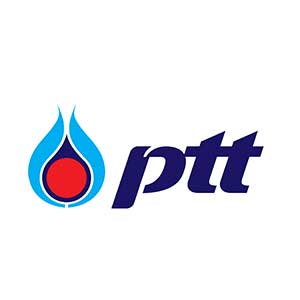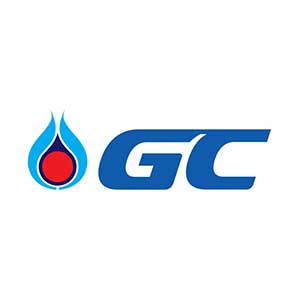 Supattanapong Punmeechaow
President & CEO, PTT Global Chemical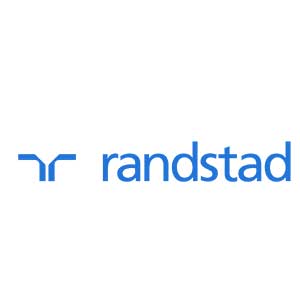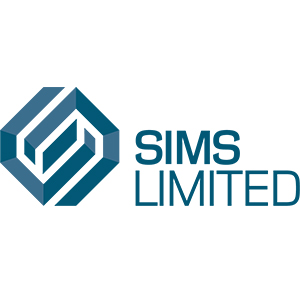 Alistair Field
Managing Director and CEO, Sims Limited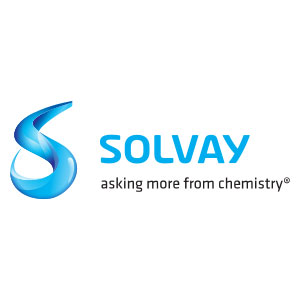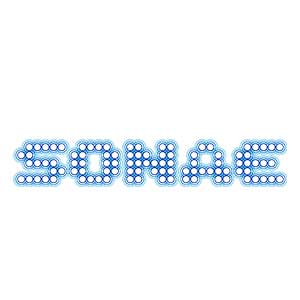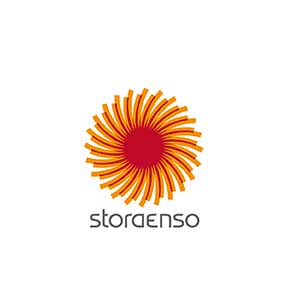 Annica Bresky
President and CEO, Stora Enso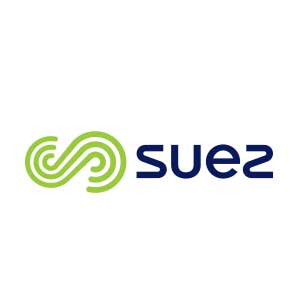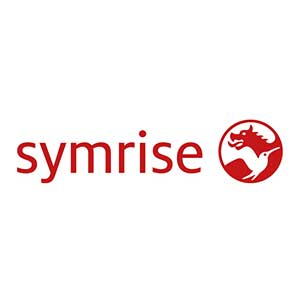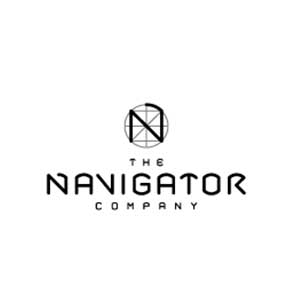 João Castello Branco
CEO, The Navigator Company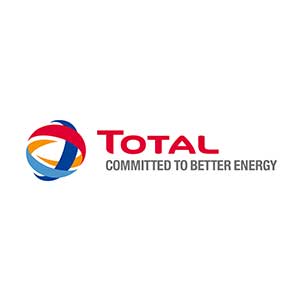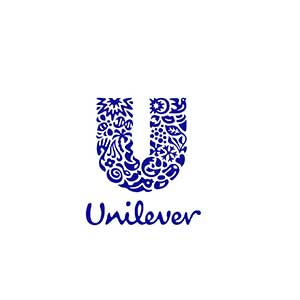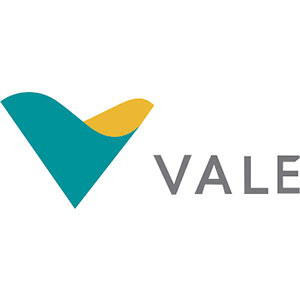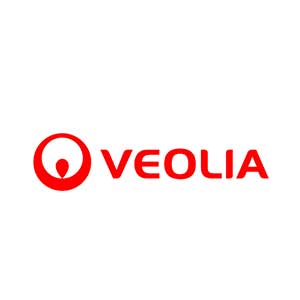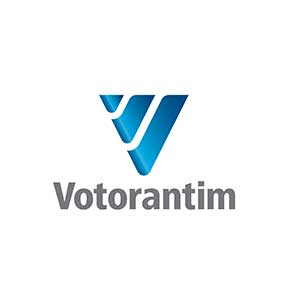 Marcelo S. Castelli
Global CEO, Votorantim Cimentos
45
WBCSD member companies
3 million
direct employees
Signatories of French call to action
Signatories of Japanese call to action
Masaya Futamiya
Chair of Keidaren's Committee on Responsible Business Conduct & SDGs Promotion
Chairman and Representative Director of Sompo Japan Nipponkoa
Signatories of Brazilian and Portuguese call to action
Wilfred Bruijn
CEO, Anglo American Brasil
Francisco Neves
Managing Director, BSD Consulting Portugal
Paulo Moita de Macedo
Chairman of the Executive Committee and CEO, Caixa Geral de Depósitos
Jorge Muñoz Cardoso
General Director, Carglass Portugal
João Bento
Executive Chairman and CEO, CTT
Henrique Leite
General Manager, Eurest Portugal
Carlos Barros
General Manager, Fujitsu Portugal
Pedro Soares dos Santos
Chairman and CEO, Jerónimo Martins
Salvador de Mello
Chairman and CEO, José de Mello Saúde
Vitor Domingues dos Santos
Chairman, Metropolitano de Lisboa
Manuel Chinchilla
Managing Director, Philip Morris Brasil
Hernâni Dias
Chairman, Resíduos do Nordeste
Filipe Morais Vasconcelos
Managing Partner, S317 Consulting
Marcos Matias
Country President, Schneider Electric Brasil
André Clark Juliano
President and CEO, Siemens Brasil
António Isidoro
Chairman, Soja de Portugal
Joana Borges Coutinho
Founder & Chairwoman, Sustain Azores
Jean-Urbain Hubau
General Manager of Edenred Fleet and Mobility Solutions, Ticket Log
Mafalda Henriques
Managing Partner, The Loyal Advisory Company
João Vieira de Almeida
Managing Partner, Vieira de Almeida & Associados
Signatories of Latin American and Spanish call to action
Miguel Àngel Gutiérrez
Chairman, CEADS (Argentina)
Matías Verdugo
Chairman, Acción Empresas (Chile)
Augusto Solano
Chairman, CECODES (Colombia)
Franco Pacheco
Chairman, AED (Costa Rica)
Jorge Baigorri Lopez
Chairman, CEMDES (Ecuador)
Raúl Grijalba
Chairman, Forética (Spain)
Bruce M. Burdett
Chairman, FundahRSE (Honduras)
Ariel Granera
Chairman, UniRSE (Nicaragua)
Stanley Motta
Chairman, SumaRSE (Panamá)
Luis Torres Mariscal
Chairman, Perú2021 (Perú)
Daniel Laino
Chairman, DERES (Uruguay)
Signatories of Finnish call to action
Signatories of Ukrainian call to action
Trusha Martha Yaroslavivna
Director of Human Resources,
Auchan Retail Ukraine
53
WBCSD member companies or their subsidiaries
78
corporate CEOs, and 24 Chairs
18
business networks & associations